Let us know what you are looking for!
A highly skilled realtor will find the right property and contact you today.
Buy and Sell Real Estate With a Karpe Agent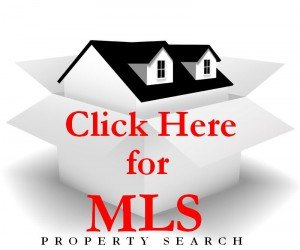 Here at Karpe we pride ourselves in professionalism and quality service. Our agents are highly trained to meet your needs in the home buying and selling process. Our office is located in Bakersfield, Kern County, California.
Your Karpe agent can evaluate your home's most effective selling price, develop a marketing plan to meet your specific needs. Their experience and local neighborhood expertise means a better deal for you.
Meet the Karpe team of real estate agents! We are experts in buying and selling homes and commercial properties throughout California, with our primary focus in the Bakersfield, Kern County and Central Valley areas.
Learn about the advantages of using a Karpe agent